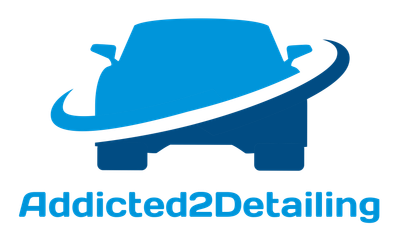 *****FREE DELIVERY NOW AVAILABLE ON ALL ORDERS OVER £20*****

Addicted2Detailing was born from a love of clean, shiny & well protected cars, based & born in the UK in 2014, we started to stock only high quality & well regarded products, from UK based manufacturers.

We are an Approved Stockist & Distributor of Autobrite Direct, Car-Chem, Carbon Collective & Bilt Hamber Laboratories, and have quickly become known for our personal & reliable service, with the customer at the forefront of our thinking and approach.

We are not just a Business looking to sell products, we offer guidance & advice to our valued customers, our main objective is a customer that wants to return time and time again , because they have received a service that is equally as outstanding as the products that we stock.

Please be assured that great care & attention is put into every order & package that we ship, to ensure they arrive with you in perfect condition.

If you need and help or guidance please contact us via the WhatsApp logo, and we will respond very quickly.

We would love to hear from you on any subject and we really hope you enjoy your visit to our Webstore.